The Group SPH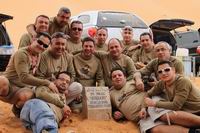 A few years ago specifically for the year 1998 of the concerns and the adventurous spirit of a group of friends arises idea of ​​traveling to Morocco to visit places, new leads, establish friendships and new experiences, so SHP arises.
One of the cornerstones of the SPH was our dear friend Miguel unfortunately a disease we fit in December 2012, is dedicated to him with affection this website.
Michael the Korean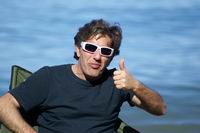 Michael the Korean, as everyone knew was a lovely person, loved by all transmitting energy friend of his friends, willing to whatever you needed him and always with a reassuring smile on his face, enjoyed as few of each adventure lived with his friends in each SPH and especially was a lover unconditional Desert and navigate your car through the seas of dunes.